Send money and top-ups via credit card 
How to buy mobile top-ups with your credit card?
Select the country where you want to top-up a mobile phone with your credit card and fill in the telephone number.
Choose a top-up amount to recharge your mobile phone.
Select credit card as payment method. Fonmoney accepts Visa credit cards, MasterCard credit cards and Maestro credit cards.
Fill in the credit card number, the credit card holders name, expiry date and CVC/CVV/CID, which can be found at the back of your credit card.
Only few moments after your credit card payment, the mobile top-up is recharged and ready to use.
Payment method credit card
Fonmoney supports both VISA credit cards and MasterCard credit cards
Paying for your mobile top-up with your credit card is easy and convenient. They are accepted all over the world, and even better, the ones that were issued by a bank allow the cardholder to pay back their bank or financial institution at a later time.
Online purchasing is currently the most common use of a credit card. It enables fast and secure online shopping. Paying on Fonmoney with your VISA or MasterCard is simple and considered one of the safest payment methods on the Internet. Fonmoney's system uses SSL-technology to ensure a secure payment process.
All you need is the VISA or MasterCard number, the cardholder's name, the expiration date and the security code that is found on the back of the card.
Send money to Cuba
You can also send money to Cuba and pay by credit card. Find out more about sending money to Cuba!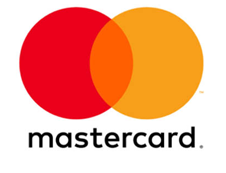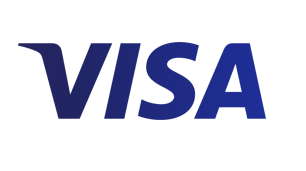 Do you want to send money abroad and pay by credit card? Select amount and country below!
Transfer money to Cuba in CUP or MLC
Sending amount
Transfer fee
Payment processing fee
Your total
Receivable amount
Service provided by Mi Envío Entidad de Pago, S.L., regulated by Banco de España,
more information
.